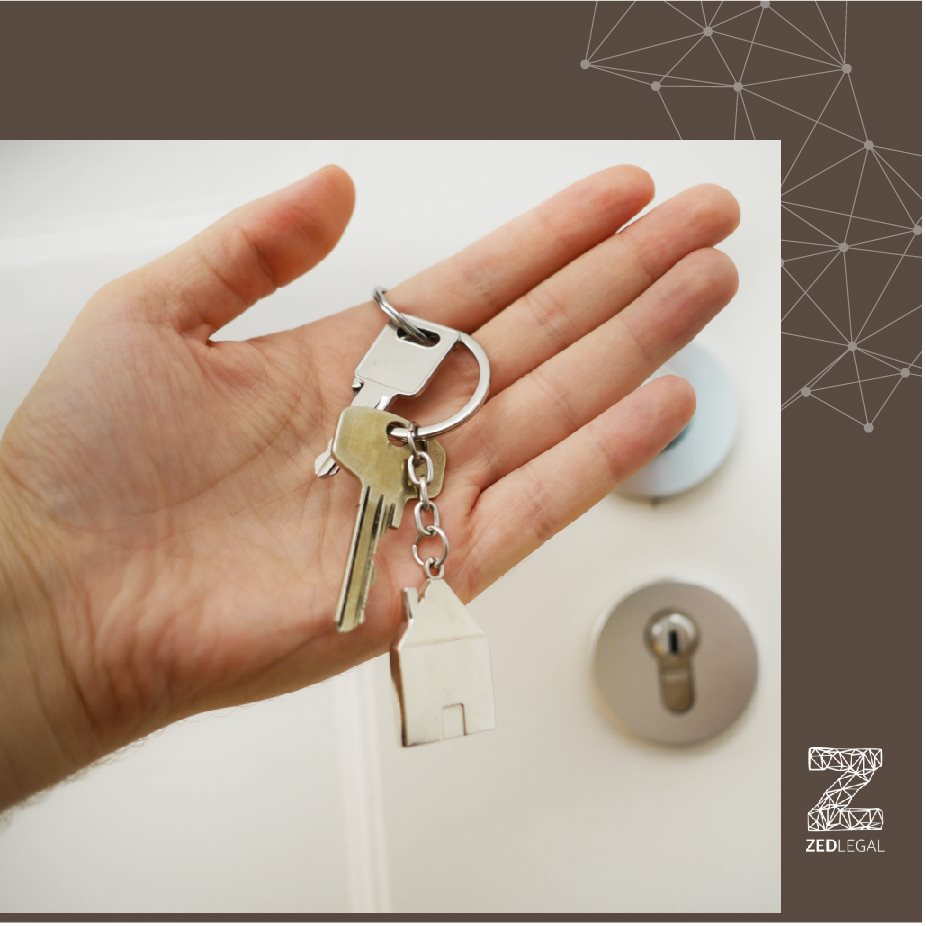 Buying or Selling
Private Sale – Contract Drafting
Form 1 Preparation
Read some of our reviews from our satisfied clients, click HERE.
[*Terms & Conditions Apply]
If you are looking to buy or sell a property in South Australia, let our experienced property lawyers act for you.
We pride ourselves on providing an efficient, cost-effective service, whilst keeping you updated on the status of your matter the entire time.
To get started, simply fill submit your details and we will contact you.